Hello - you have found me at the beginning of this new branch of my creative output - my first blog post. This is a space where I can elaborate on my Instagram posts and serve you other creative waffle.
Here I am introducing my fellow artists at The Boathouse - an Artwave venue in Seaford which is open to the public for one more weekend.
This coming weekend 16th & 17th of September is the final weekend of Artwave down here in Seaford.
I have my fingers crossed that some visitors may come back to purchase things they perhaps admired in a previous browse around our venue, The Boathouse.
I've ordered more business cards and made a few more shades that I really hope find a new home. I know some have sold since last weekend so if you do have your eye on anything be sure to get along to 'Buckle Point', Marine Parade from 10 on Saturday
The weather is looking good so it would be a lovely stroll along Seaford beach and we are right near Bishopstone station (which has it has it's own Artwave exhibition too)
As well has my own lampshades at The Boathouse we also have some beautiful work by other artists - I would of course tag them here but as yet they are far too modest to have their own web or Insta links. Some of the artists here are keen amateurs who have come together at art classes with Mike at Brasspoint School of Visual Art.
Let me show an example from each of these talented ladies though: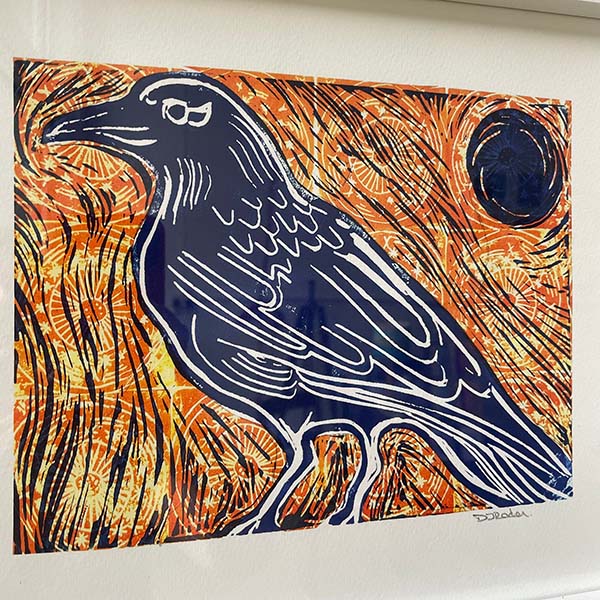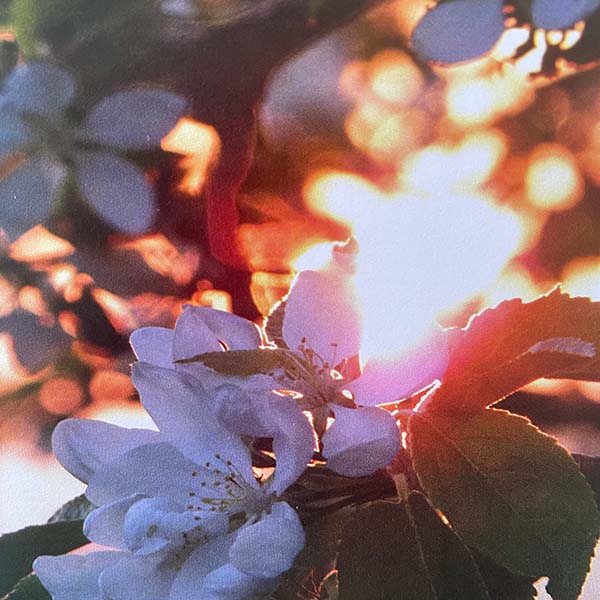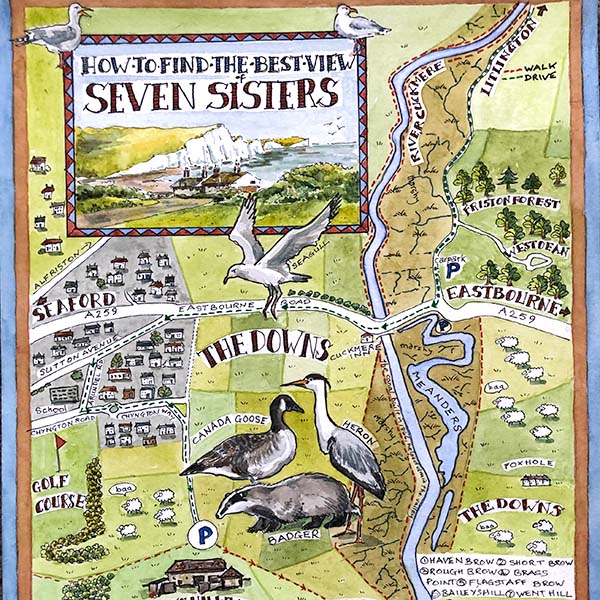 And here's our Artwave venue website with a few more examples The Boathouse